We are the Brains in terms of Digital marketing
We are creative thinkers who have complete knowledge of how IT services and products are changing around the world, and we adapt them to our clients as fast as we can.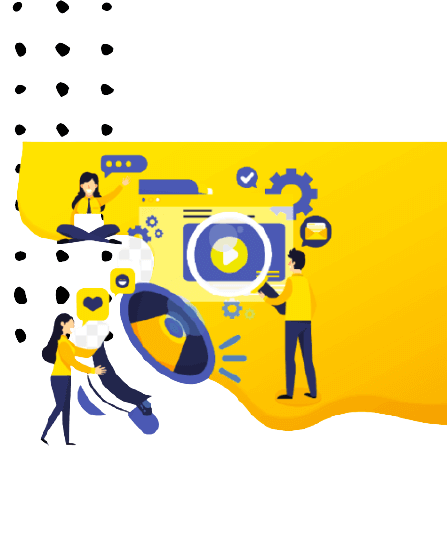 Leading Digital & Creative AGENCY
We are an award winning Digital Marketing Agency. We specialise in SEO, PPC, Google Ads Management, Social Media Marketing, Web Design and all other digital marketing services. Powered by creativity and driven with ambition, our team of digital marketing specialists have delivered campaigns for some of biggest brands and are sure to lead you on the road to digital success.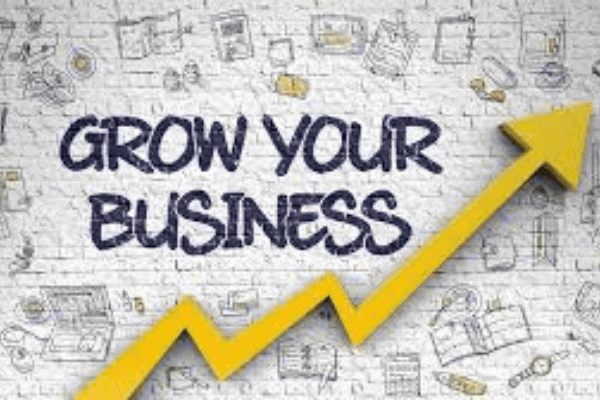 Let's Grow Your Small Business
The TONY EVEN AGENCY supports the development of markets for Business Development Services, primarily through the capacity building of intermediary service deliverers but also through interventions to improve the way markets work.
What Our Clients Says About Us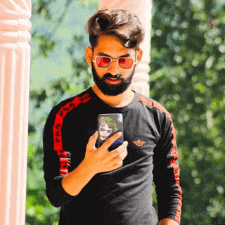 "TONYEWEN AGENCY is serving as a WEB DEVELOPMENT AGENCY and an SEO expert for the last 5 years. There experience in web designing & development as well as handling WordPress tasks is outstanding. All work relating websites is a piece of cake for this Firm."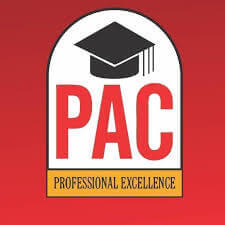 "TONYEWEN AGENCY has been working as a Digital Agency for 'The Professionals' academy of commerce'(PAC). The field of education has different aspect of designing and TONYEWEN AGENCY has provided very diversified designs which provided extraordinary engagements on Facebook and Instagram."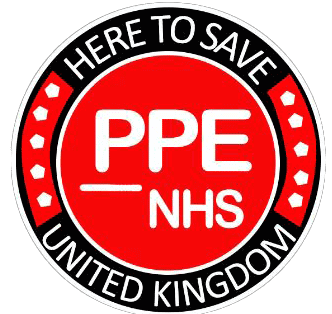 "TONYEWEN AGENCY are very enthusiastic and committed Digital Agency, they are passionate about projects are already willing to accommodate and have a trustworthy development team who will endeavour to keep their client happy."

"We recently worked with TONYEWEN AGENCY to get our brand new museum website. It is fantastic. We loved working with them, they were really communicative and made sure we were always in the loop."